>
We will collect your order within 24 hours
if it's in stock
If you have a large list of components or no time to look through the search, use the quick request: leave a list of requests in the field below or attach a text file with the list in the request form.
Electronic Components from the Baza Elektroniki Company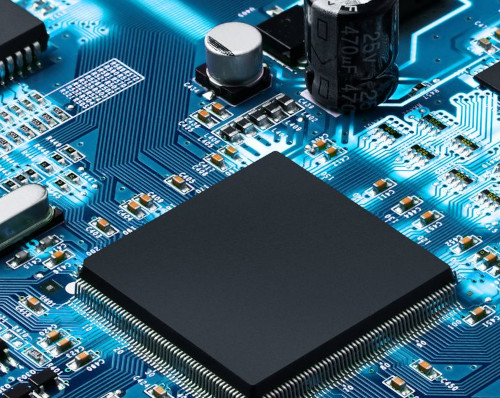 We are ready to offer you over 7 million electronic components available in stock and to order produced in Russia and the former Soviet Union. Additionally, we can assist in sourcing hard-to-find components that are no longer in production. Our company holds all the required licenses and regulatory documents for customs clearance, ensuring timely order fulfillment.
Since 1997, the company specializes in complex deliveries of electronic components, technical products and measuring tools. The presented range includes national and imported products: measuring tools, professional devices, electrical products, computer hardware products, cable products, power supplies, industrial furniture, and much more.
Thanks to such principles as individual approach, high quality of products and promptness of work, the company has won a place among the ten largest Russian suppliers of products in a wide range of applications: from scientific to industrial.
Shipping
We value our customers' shipping preferences and consider all their requests and preferences. We offer a wide range of shipping options and can arrange delivery by sea, air, or land, depending on your needs and preferences. We are also here to provide guidance and advice on any aspect of the shipping process if you require assistance.

Warranty
All our products come with a warranty period of three months.